Services
Founded in 2007, Farren Square Design, LLC is a unique, full-service design/build experience. Our privately owned company provides extensive design, value engineering, project management, and construction management experience to every client with unmatched service, quality, and professionalism. Contact Farren Square Design today to learn about the unique construction experience of vision with imagination.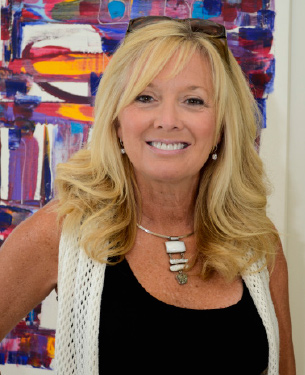 Jacque Barlow
President and CEO
Jacque is a multitalented marketing professional with over 20 years experience in graphic design, visual merchandising, and sales. She holds a Bachelor of Arts degree in graphic design from the American University. In addition to her role in sales and marketing at Farren Square Design, she provides customer relationship management support. She is active in professional organizations (Women on Course, Accelerant, et al) and in the community, and is currently on the membership committee of the Bethesda Chevy Chase Chamber of Commerce.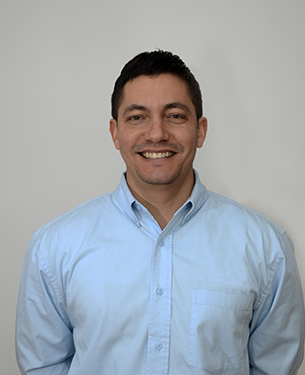 William Krause
Director of Field Operations
Bill has a Bachelor's degree in Mechanical Engineering and is currently enrolled in the University of Maryland Clark School of Engineering Master's Program in Engineering in Project Management. He the principal of WMA Homescapes, LLC a Rockville, MD firm specializing in landscape architecture design and construction. William has 10 years of project management and hands on experience in residential and commercial construction. His years of experience both in the field and at the design table have been integral to the successful completion of every Farren Square Design renovation and addition since he joined the company in 2007.
Testimonials
I got home last night to see the progress and think it is fantastic!  The paint color is perfect.  The only problem is that I'm now unhappy with the paint throughout the rest of the house. And the new light in the closet, the lights over the bed and the new light fixtures in the ceiling are all great.  I couldn't be happier.
DW
Qualifications
Certification – Certified Cost Engineer (CCE)
Certification – Associate Value Specialist (AVS)
Certification – Six Sigma Black Belt (IACET/Six Sigma Qualtec)
Certification – OSHA 8 Hour Safety Course (Bechtel)
Certification – MS Project Server 2010
Certification – Electrostatic Discharge Awareness (JHU/APL)
Certification – Earned Value Professional (EVP)
Certification – EPA Lead-Based Paint Certification (NAT-49834-1)
License – District of Columbia Class C Contractor's License (410515000262)
License – State of Virginia General Contractor (2705-131576A)
License – State of Maryland Home Improvement Contractor (100917)
License – State of Maryland Home Builder (6568)
Member – Project Management Institute (PMI)
Member – National Association of the Remodeling Industry (NARI)
Member - National Association of Female Executives (NAFE)
Member – Maryland National Capital Building Industry Association (MNCBIA)
Member – Association for the Advancement of Cost Engineering (AACE)
Member – Society for the Advancement of Value Engineering (SAVE)
Member – Institute for Electrical and Electronics Engineers (IEEE)
Member – US Women's Chamber of Commerce (USWCC)
Member – Bethesda Chevy Chase Chamber of Commerce
Member – Chi Epsilon National Civil Engineering Honor Society
Contact Us
Contact Farren Square Design today to find out more about our company or to schedule a consultation.